Last week, we received an invitation to a friend's 'couple' bridal shower. Out of all the pre-wedding festivities, bridal showers that are for both the husband- and wife-to-be are my favorite. It's a great chance to visit with the couple when they're not preoccupied with wedding plans and there aren't any embarrassing shower games (or at least not that many). With whole families present, the atmosphere is generally warm and jovial as the two get closer to becoming one.
Then there's the gift-giving. So many couples these days create wedding registries so you know exactly what they want, in which the style they want it, and if someone else already got it or not. I checked out our friend's Target Wedding Registry and, personally, I love the idea. It takes the guesswork out of shopping for a gift and you'll know they'll be happy with whatever you end up getting for them. Have you seen the fantastic items to choose from in the Target Wedding Catalog?! I'd be happy with any those things too!
Bridal Shower Snack Time
When things slow down for the unwrapping part, it's the perfect time for a munchies break. I think the Kitchen Essentials® from Calphalon® 5-pc Bakeware Set, Wilton 3 Tier Cooling Grid – BlackWilton, Tiered Pedestal Serving Plates – Set of 3 would be a great combination to  keep guests happy. For brownies, cakes, and or cookies, the hostess can just mix, bake, and nicely display the sweet treats.  It's both beautiful and functional.
The upcoming bridal shower is going to be a blast. I can't wait to see how it all comes together!
What's your favorite pre-wedding party?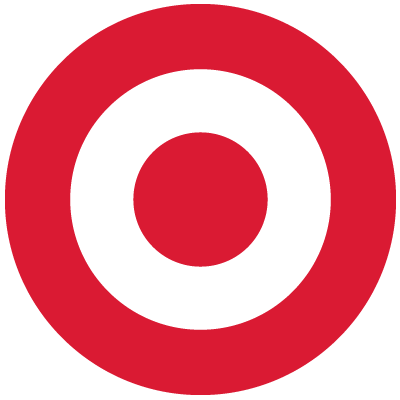 Content and/or other value provided by our partner, Target.